Carlsbad, Calif. (August 26, 2020) – Current World #4 on the WR4GD Brendan Lawlor has been making his mark around the world for several years with high-profile wins on the EDGA Tour (European Disabled Golf Association) while showcasing disability golf to a wider audience.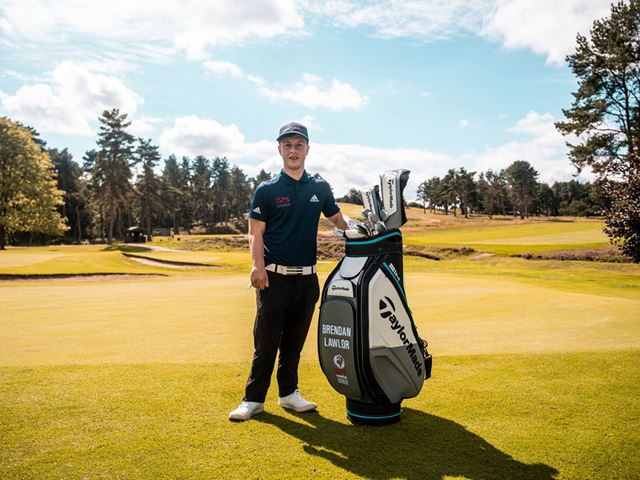 Brendan has been a driving force in bringing disability golf into the mainstream and will become the first disabled golfer to compete on the European Tour since Ced Lescut in 2015 when he tees it up this week at the UK Championship, before then playing in the Northern Ireland Open on the Challenge Tour a week later.
To sign with TaylorMade, a brand I have watched my idols play with all my life is simply a dream come true. I cannot thank TaylorMade enough for all they are doing to support all areas of the game including disability golf. TaylorMade really are leading the way in promoting inclusivity in golf and I could not be prouder to be a part of that movement.
Lawlor has collected victories at the German Disabled Open, the G-Golf Knockout and the EDGA Scottish Open. He also became the first disability golfer to compete in a European Challenge Tour event, the ISPS Handa World Invitational at Galgorm Spa & Golf Resort in 2019.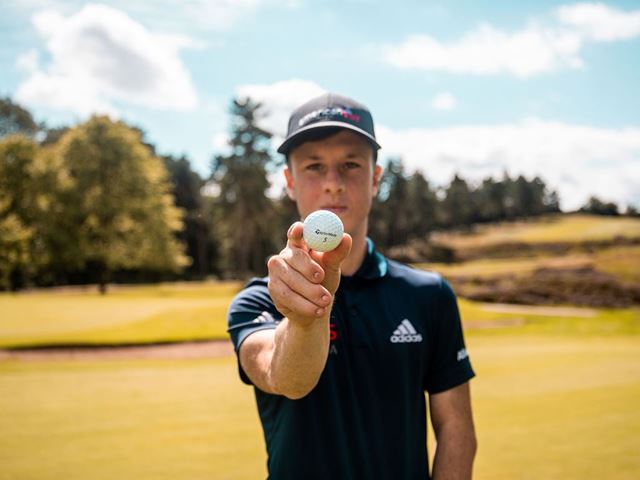 We are delighted to have Brendan sign with TaylorMade. The TaylorMade team have been a massive part of what we have been doing at Modest! Golf over the last few years. They have always supported inclusivity in golf and taking on Brendan, they show that yet again. Brendan is an incredible man and TaylorMade is a great brand, this should be fun.
Brendan joins Team TaylorMade and will play a bag full of TaylorMade equipment and golf ball as he continues his pursuit to climb to the top of the World Rankings. Brendan opts to play SIM Max metalwoods and P790 irons as he prefers the increased forgiveness they offer whilst maximizing his distance, the profile on the P790 also suits his eye and promotes confidence in his ball striking.
Our entire team at TaylorMade is excited to work closely with Brendan. He has high expectations of himself and goals that we believe are more than achievable given his work ethic and talent. My thanks go out to Brendan, and Modest! Golf's Mark McDonnell and Niall Horan for all the work put in to add Brendon to an already world class group of players who represent Team TaylorMade. We are very proud of the fact that all our players are hand selected to fit with our brand and culture. Brendan is without a doubt a player who will add value to who we are and what we stand for. I want to take this opportunity to wish Brendan only the best of success as he competes on the European Tour for the first time. This is without a doubt an historic achievement.
BRENDAN LAWLOR WITB
SIM Max 10.5 Driver | HZRDUS Smoke Black 6.0
SIM Max 15.0 Fairway | HZRDUS Smoke Black 6.0
SIM Max 19.0 Rescue | Ventus Blue 70 S
P790 4-PW | Nippon 850 GH
MG2 48°, 54° and 58° | Nippon 850 GH
Spider X Copper
TP5 Golf Ball
For more information please contact the TaylorMade Media Team below.