BASINGSTOKE, Hants. (July 29, 2021) – TaylorMade Golf Company adds to its impressive roster of talent with the addition of Jake Bolton, one of England's most promising young players. A semi-finalist at both The Amateur Championship and the South African Amateur Championship in 2020, Bolton showed the world his impressive match-play capabilities, which resulted in him being named on the 2021 Great Britain and Ireland Walker Cup side.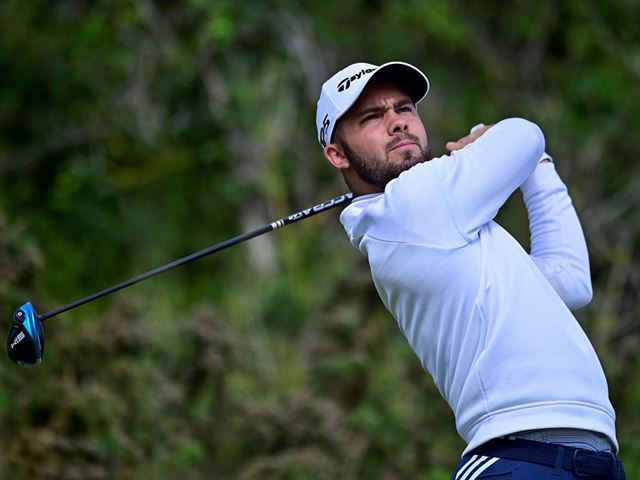 Jake, who was introduced to the game by his father, who gave him a cut down 7-iron when he was seven years old, started his golfing journey hitting shots in the park behind his family house. He then went to join Ogbourne Downs when he was 10, before climbing up the Amateur rankings and turning pro in June 2021.
I am absolutely delighted to be joining Team TaylorMade. It's unquestionable that they have some of the best equipment in golf, and along with that, they have a fantastic team of experts, coupled with unrivalled service - you only have to look at the staff players on the TaylorMade roster. I have great confidence that the team will assist me in getting to the next level to achieve my goals. I am very much looking forward to the journey ahead and being a part of Team TaylorMade.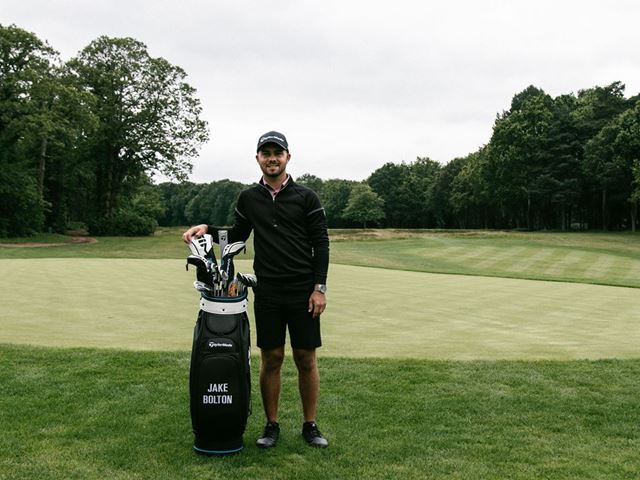 His first major victory came at the 2019 Scottish Men's Open Championship and he had a solid 2020 where he also has two top five's finishes to his name. Jake starred in the Saturday foursomes match at the 2021 Walker Cup in Seminole, where he held crucial putts at important stages, which resulted in a vital point being clinched for Team GB&I.
Bolton made his professional debut at the Open de Bretagne on the Challenge Tour, and will continue to ply his trade on the Challenge Tour as he looks to progress his way up through the ranks.
Jake has been playing TaylorMade products for the last two years of his amateur career. After tracking Jake's progress throughout the amateur ranks, it was clear to us that he was a prospect to make his way to the top of the game. Along with representing himself professionally and with extreme dedication, Jake has shown that he will be a fantastic addition to Team TaylorMade. It is with great pleasure to be aligning with such a great player, and we look forward to working towards Jake's ambitions.
JAKE BOLTON WITB
SIM2 9.0 Driver
SIM2 15.0 Fairway
P770 3 iron
P7MC 4-PW
MG2 50° and 54°
Hi-Toe RAW 58°
2021 TP5 Golf Ball
*Jake continues to test TaylorMade putters