CARLSBAD, Calif. (April 12, 2023) – As customization, personalization and visual technology are becoming the fastest growing categories in golf, TaylorMade Golf has created industry leading innovations and possibilities for golfers to play in never-before-seen ways that enhance performance and personalization.
Today, TaylorMade takes golf ball personalization to a level no company in the industry has before with the all-new MySymbol golf ball program. MySymbol allows golfers to make TP5 and TP5x completely their own with logo and design options such as picking the color of the TaylorMade logo, choosing a symbol or multi-digital alphanumeric positions below the TaylorMade logo.
Customization and personalization within golf is amongst the biggest trends in the industry right now and MySymbol puts TaylorMade in the forefront of that space. We have invested heavily in visual technologies and personalization because it is by far what golfers, including our TaylorMade athletes, are asking for. We are excited to bring endless options for customization and personalization to our consumers in this unique way with MySymbol.
OPTIONS TO PERSONALIZE
With TP5 and TP5x golf balls, golfers can replace the standard number under the TaylorMade logo with one of over 100 stock logo symbols.  With the MySymbol program, golfers will no longer be looking for a TP5x No. 3 on the golf course, but now a TP5x taco or a TP5 American flag
Symbol category options are: animals, countries, foods, holidays, nature, sports and states, amongst others. Golfers can also use the side of the golf ball to place the same or a different stock logo of their choosing.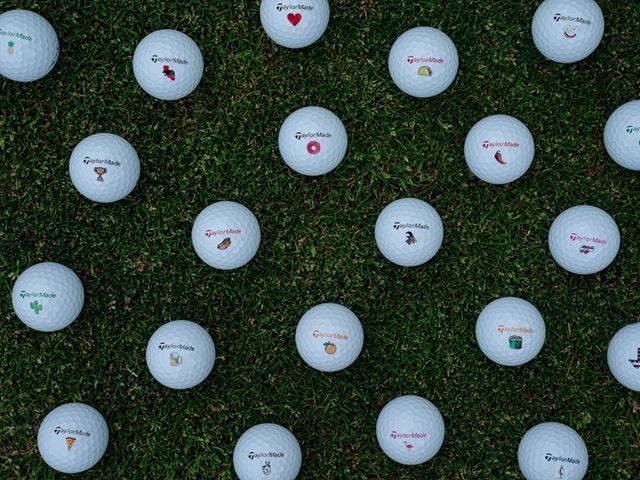 Not only can golfers replace a number with a symbol, but personal messaging possibilities are endless. Golfers can choose up to four alpha numeric characters to replace the logo or eight characters on three eligible lines of text on the side of the ball. The characters replacing the standard number can be letters, numbers or characters of a four-character variety.
To match the theme of their MySymbol, the color of the TaylorMade logo and/or their custom number/text can be made one-of-a-kind by changing the standard black to five vibrant colors including navy, green, red, orange or pink. Colors can also be mixed and matched to create a ball that best represents them.
Team TaylorMade athletes are also planned to start taking advantage of this new program with Collin Morikawa and Charley Hull will be the first to put their MySymbol balls into play this month.
A big part of golf is being in a great mental state and when I see the picture of my dog Koa, I immediately am calm and confident. Being able to put a custom logo on my ball in a way that I enjoy and isn't distracting is something I never could have envisioned.
PRICING AND SPECIFICATIONS
MySymbol is available April 12 on TP5 and TP5x golf balls at www.taylormadegolf.com for $54.99 a dozen. Purchases come with a minimum requirement of three dozen per purchase.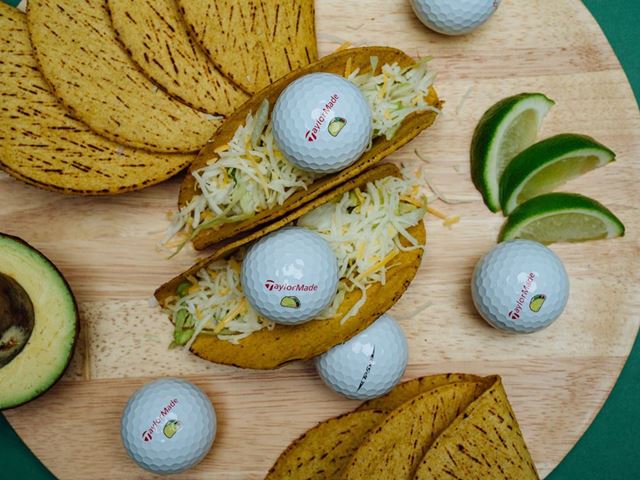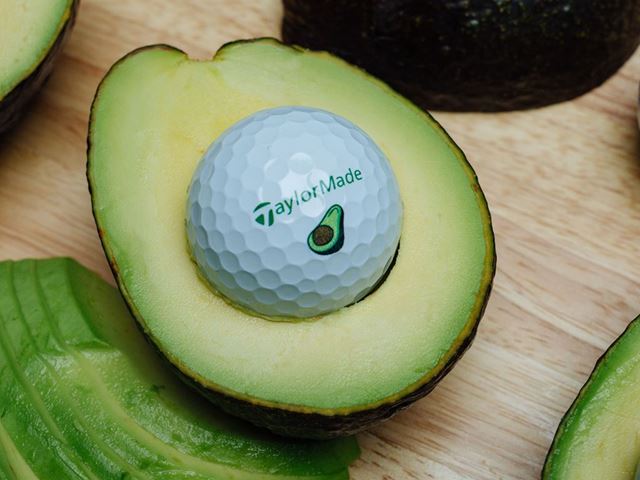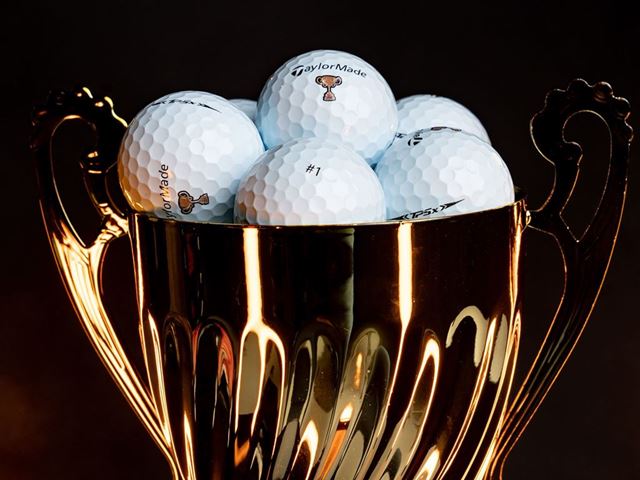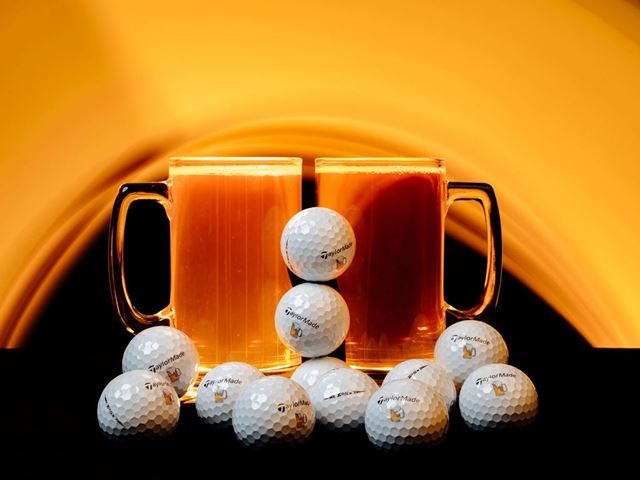 ABOUT TAYLORMADE'S GOLF BALL VISUAL TECHNOLOGY AND PERSONALIZATION
In addition to the all-new MySymbol program, with products such as TP5/TP5x pix™ and Tour Response Stripe™, TaylorMade has changed landscape of visual technology in the golf ball space.
TP5/TP5x pix, created by TaylorMade designers in collaboration with Rickie Fowler, features Clear Path Alignment™ technology with Tour-proven functionality to aid alignment on the green and gauge the quality of every putt. TaylorMade has adapted the standard pix design with numerous online exclusives for golf fans of all interests and passions. Click here to view online exclusive golf balls.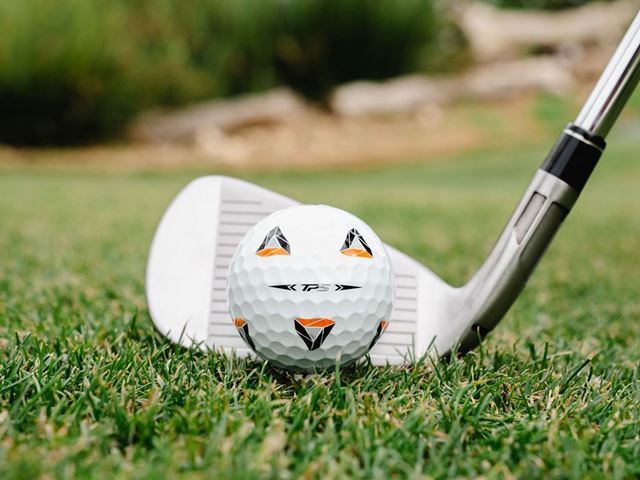 Expanding on Clear Path Alignment, Tour Response Stripe brings 360° of next-gen visible technology wrapping around the center of the golf ball to help aim putts better while providing immediate feedback. Tour Response Stripe is now available in a multi-pack of green, orange, blue and red as well as a blue/pink dozen option. Tour Response Stripe is also available in jar ball offerings at various retail stores and pro shops.