CARLSBAD, Calif. (March 5, 2023) – Kurt Kitayama held off a crowded leaderboard at the Arnold Palmer Invitational to secure his first career PGA TOUR victory with Stealth 2 Plus Driver and TP5x golf ball in the bag. Kitayama used his P·7MC iron, TP5x golf ball and Spider X Hydro Blast putter to make birdie on the 71st hole of the tournament to take the outright lead.
On the 18th hole, Kitayama found the center of the green via his P·7MB 8-iron from 189-yards out in the left rough leaving 47-feet and hit his birdie putt with TP5x to the edge of the cup before tapping in for par to secure the victory.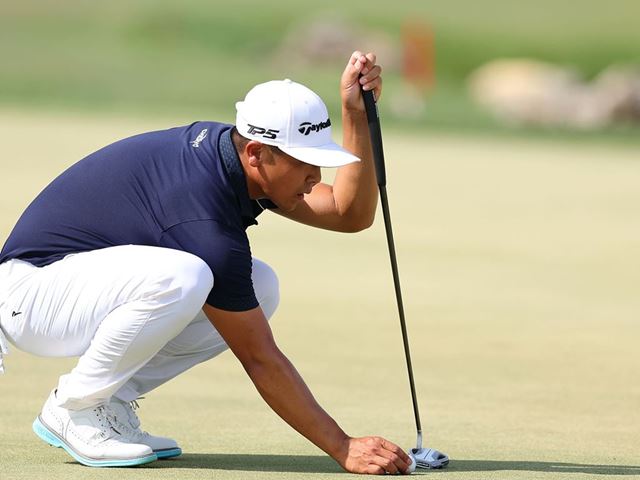 Courtesy of Getty Images
Kitayama spent time with the TaylorMade Tour team during practice rounds to dial in spin rates and yardages on his fairway woods, while also switching from before a Stealth 2 10.5° driver to Stealth 2 Plus 10.5° producing more consistent spin rates in testing.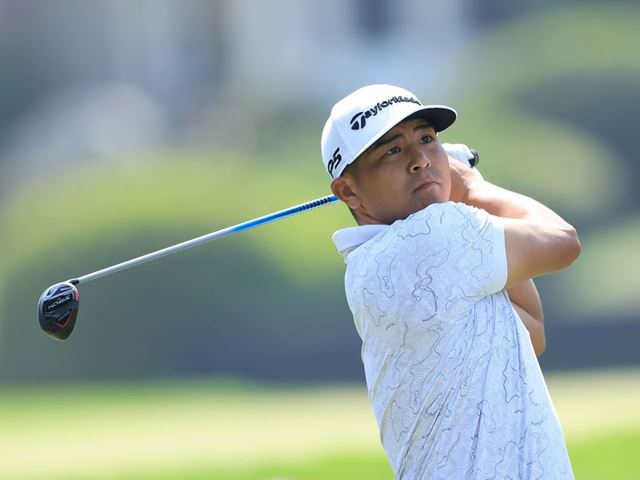 Courtesy of Getty Images
The win comes after holding his first 54-hole lead in his PGA TOUR career and makes him the first player to win the Arnold Palmer Invitational in his debut appearance since 1990. Kitayama is also the first ever winner at Bay Hill to lead/tie for the lead in both fairways hit (70%) and greens in regulation (71%).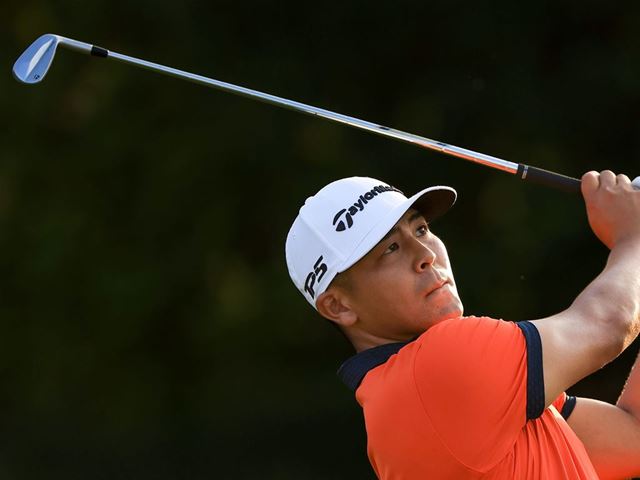 Courtesy of Getty Images
Kurt Kitayama WITB
Stealth 2 Plus 10.5° Driver

Stealth 2 16.5° 3-wood

Stealth 2 21.0° 7-wood

P·7MC 4-6

P·7MB 7-PW

Milled Grind 3 52° SB, 56° LB

Spider X Hydro Blast Flow Neck

TP5x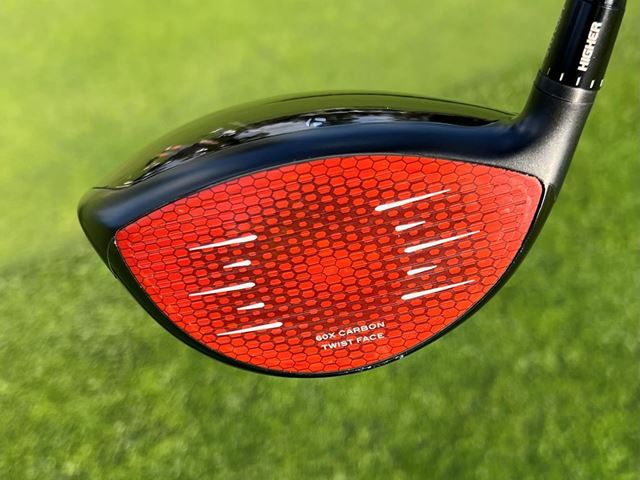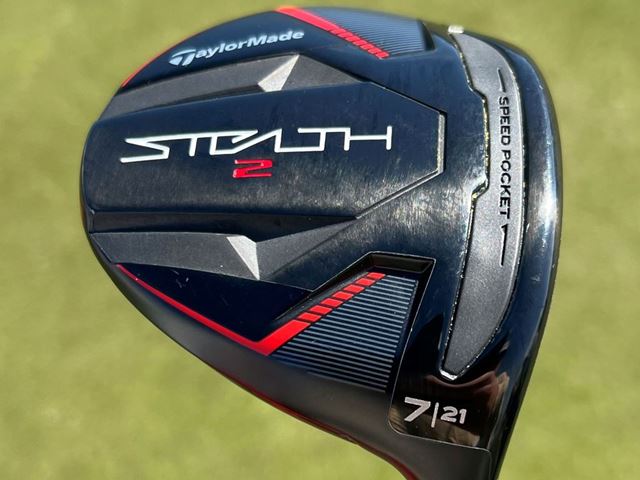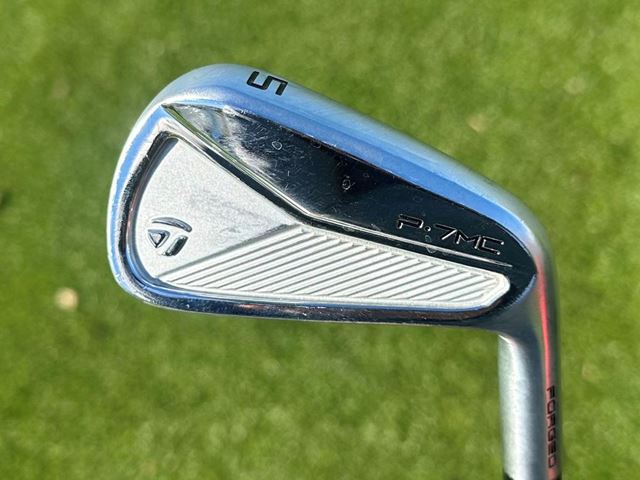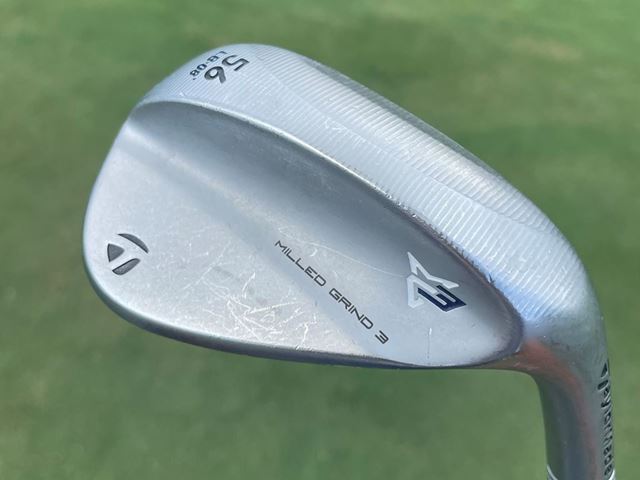 Kurt Kitayama Need to Know
Kitayama secured his first PGA TOUR victory in his 50th start on TOUR
Kitayama's win at the Arnold Palmer Invitational marks the fifth across major professional men's and women's tours for Stealth 2 driver in 2023
The win comes after holding his first 54-hole lead in his PGA TOUR career and makes him the first player to win the Arnold Palmer Invitational in his debut appearance since 1990
Kitayama is also the first ever winner at Bay Hill to lead/tie for the lead in both fairways hit (70 %) and greens in regulation (71%)
The win is Kitayama's third professional worldwide victory with two victories coming on the DP World Tour (2018 AfrAsia Bank Mauritius Open, 2019 Oman Open)
His two DP World Tour victories came in his first 11 starts which made Kitayama the fastest player ever to win two DP World Tour Events