CARLSBAD, Calif. (June 01, 2022) – Today, TaylorMade Golf Company announces a multi-year extension with Charley Hull, who will continue to play a full bag of TaylorMade equipment and golf ball. Hull has achieved success on both the Ladies European Tour and the LPGA Tour, and added to her tally since joining Team TaylorMade, winning the individual title at the Aramco Team Series – New York.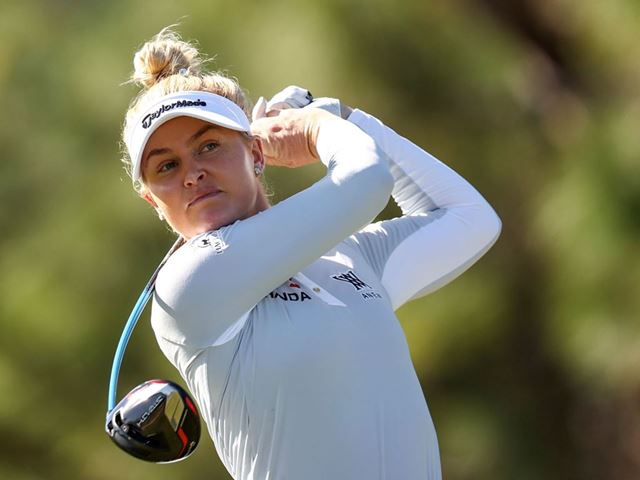 © Getty Images.
I am delighted to extend my partnership with TaylorMade. The equipment and service I receive is unmatched and to be a part of a company that is always striving to produce the best performance products in golf, means that I always feel one step ahead of my competitors
Hull is well-known for becoming the youngest competitor to participate in the Solheim Cup at age 17. Following that, Hull has won three events on the Ladies European Tour alongside winning the prestigious CME Group Tour Championship, the season-ending event of the LPGA Tour, in 2016. Hull also claimed the foremost Rose Ladies Series Event, clinching the Series ending Order of Merit title upon its completion. Since joining Team TaylorMade Charley has seen an increase in her top-10 finishes year-on-year. Now ranked 33 in the world, her accomplishments already put her in an elite class of golfers.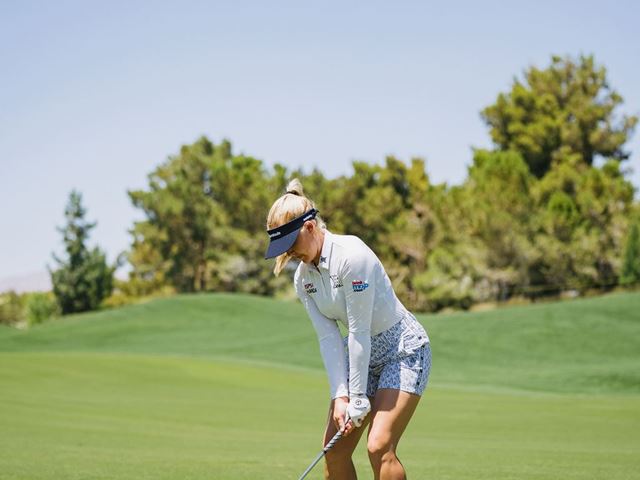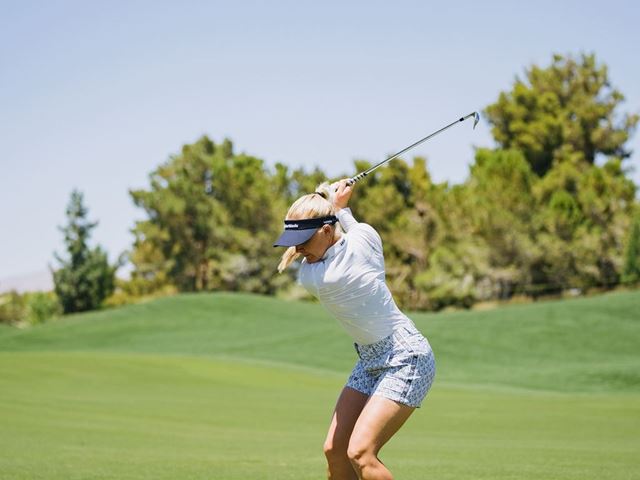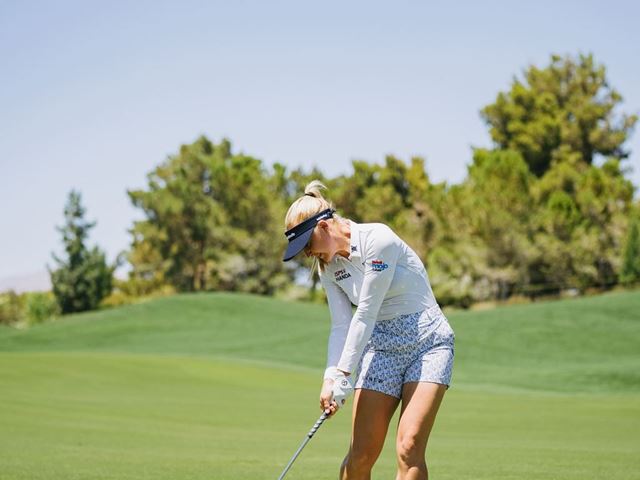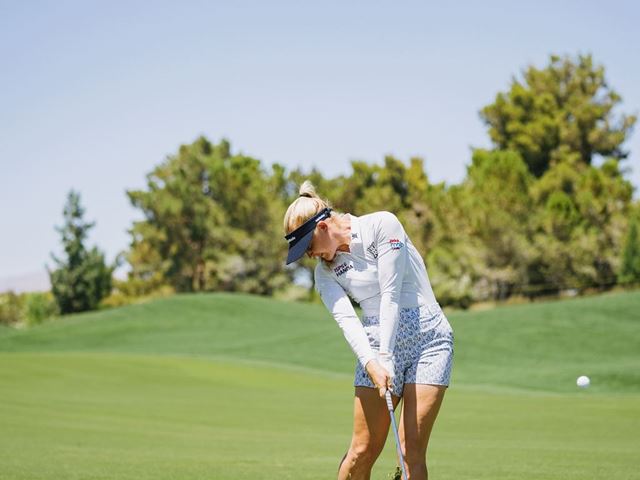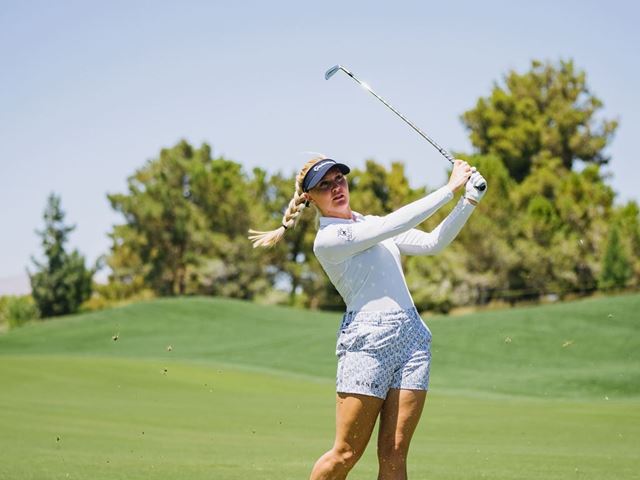 Charley signing a long-term extension to her partnership with TaylorMade means that she has chosen TaylorMade equipment for what we believe will be the prime of her career. We appreciate what goes into the decision for a player of her standard to exclusively chose to use 14 TaylorMade clubs and a TP5x golf ball as she continues to compete at the highest level of the woman's professional game. Charley remains one of the biggest names in golf with much more success to follow. We look forward to helping her reach the very top of the game.
Charley is very much a feel-based player and leaves the numbers to the Tour reps. When testing the new Stealth product, a couple of small tweaks were made to Charley's driver set up, playing a lower lofted head but notched back up to a 10.5 degree playing loft. This slight change to the face angle combined with the partnership of her TP5x golf ball gave Charley her desired ball flight leading to an extra 6 yards in her average driving distance alongside improved accuracy this season.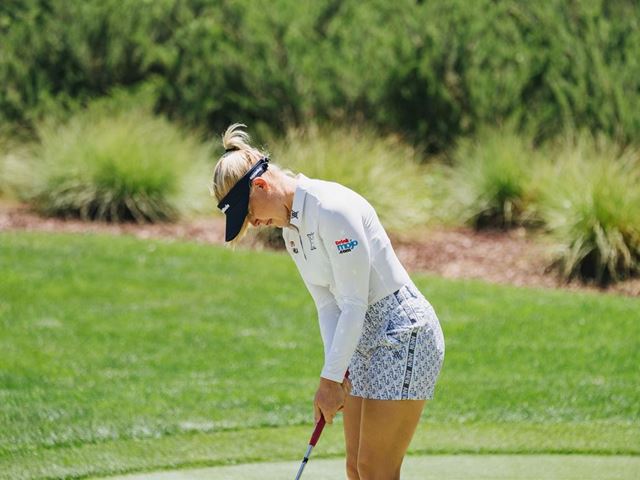 CHARLEY HULL WITB:
Stealth Plus 9.0 Carbonwood Driver
Stealth Plus 15.0 Fairway
SIM 19.0 Rescue
P7MB Irons 4 – PW
MG3 Wedges 50, 54, 60
TP Hydro Blast Soto
TP5x Golf Ball