All-new Adams Golf equipment includes the iconic Adams IDEA™ Family of Drivers, Fairway Woods, Hybrids, Irons & Wedges
C-Groove™ putter face technology also returns with two traditional shapes and contemporary styling
​​​​​​CARLSBAD, Calif. (May 1, 2023) – Adams Golf introduces the return of a full line of golf equipment, apparel and accessories in a Direct-to-Consumer only offering at www.adamsgolf.com.
Adams Golf has a rich history of driving innovation and performance in golf equipment. In 1995, the iconic Tight Lies franchise with its Tri-Sole design revolutionized versatility in fairway woods and laid the groundwork for early hybrid clubs. While that technology-rich history remains central to the new lineup of Adams products, the brand has received a complete overhaul to address the needs and values of the modern golfer.
The new Adams Golf brand is set out to be a digitally native leader in direct-to-consumer golf equipment as a simple, aspirational and accessible golf brand.
So, why launch this chapter of the Adams Golf brand?
The story starts with an increase in rounds played over the last several years, which amounts to +14% since 2020 according to National Golf Foundation data. This increase can be attributed to an influx of new and returning golfers who view and experience the game differently than traditional players.
Within this segment, there's a growing demographic of players searching for equipment that meets them where they are at. Their goal? A quality set of equipment with modern performance and technology at an affordable price – all with a look that still says: "I'm a golfer."
Whether they are completely new to the game, returning to the game, or an everyday player, their insights helped shape the re-emergence and performance of the all-new Adams IDEA™ line, C-Groove™ putters, accessories and apparel that are all built for play.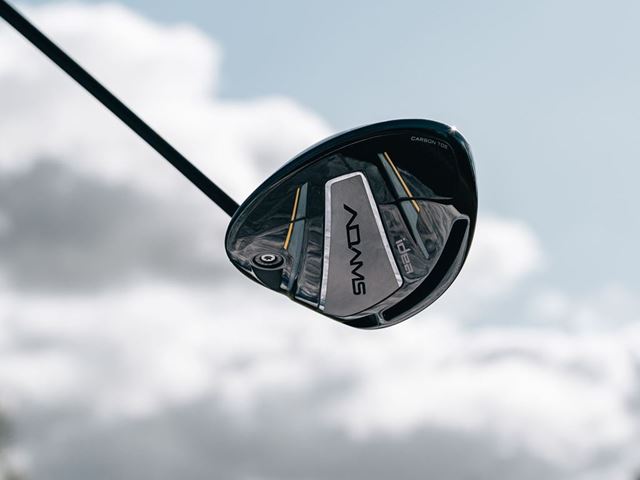 There are three ways to purchase Adams clubs on www.adamsgolf.com: individual club purchases, full set purchases and custom offerings, which are coming later in the year. All Adams clubs come with a 60-day money-back guarantee (Terms and conditions apply, see www.adamsgolf.com for full return policy details).
"We view the relaunch of Adams Golf as an opportunity to speak directly to this emerging population of new golfers with equipment that checks the box in each of these categories. Beyond that, we aim to build a brand that appeals to a wide range of players from different backgrounds, playing experiences and viewpoints on the game. We're pushing this brand to be progressive and different, but at the same time deliver performance equipment straight to the consumer's door that enhances enjoyment of the game."
The Reimagined Adams IDEA Family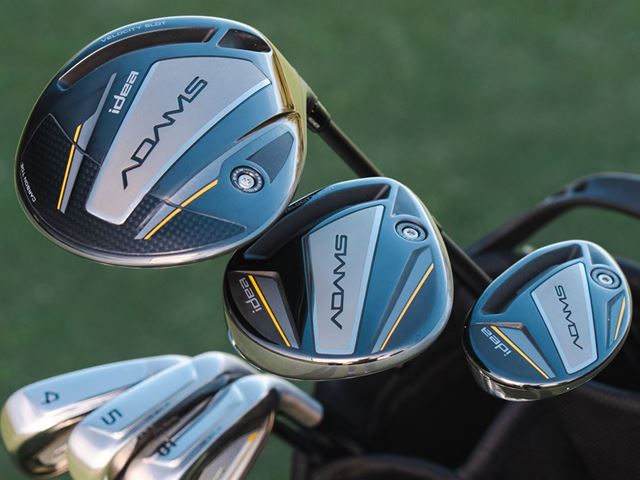 The Adams IDEA family has been modernized with driver, fairway, hybrid, irons and wedge offerings. All five product lines are built on proven Adams technologies.
The Velocity Slot™ on the sole of Adams IDEA driver, fairways and hybrids allows the face to flex and rebound with maximum efficiency. This promotes faster ball speeds and delivers improved launch, even on off-center strikes.
Adams engineers designed variable face thickness to pinpoint speed precisely where golfers need it the most. This delivers high ball speeds, including on off-center strikes, while maintaining distance on impact towards the heel or toe. The multi-material construction of the Adams IDEA family creates a low CG for optimal launch properties.
On the sole of fairways, hybrids and irons, the signature Adams Tri-Sole design is engineered to improve turf interaction by minimizing the amount of sole area that contacts the ground – creating versatility in any lie.
"Our new Adams IDEA clubs and C-Groove putters have been engineered from the ground up to embody the spirit of the brand with meaningful technologies that are relevant to a wide range of golfers. The Adams brand carries a reputation of quality, forward-thinking design and innovation. We are fully committed to the future of Adams Golf and have dedicated resources, teams and technologies to make sure we continue to build upon its roots."
Adams IDEA Driver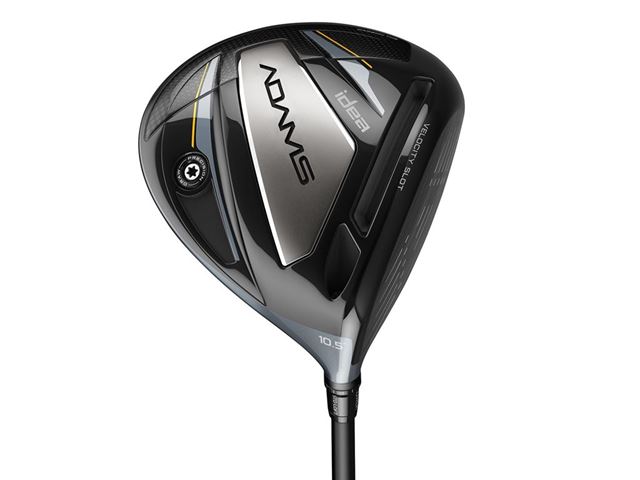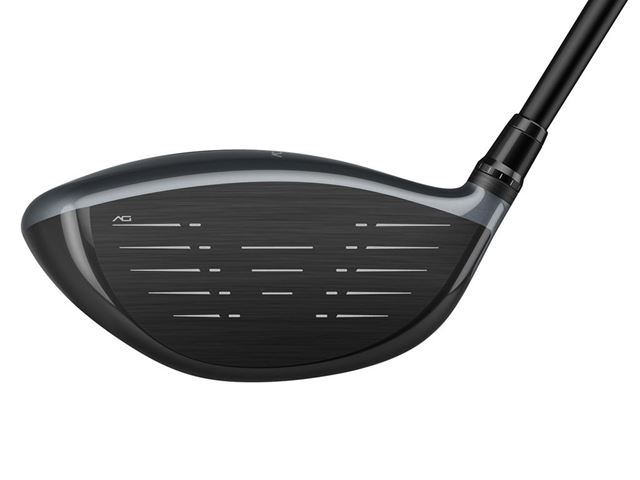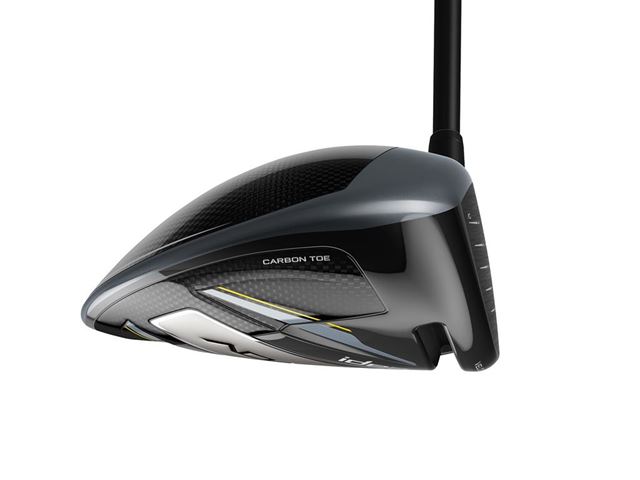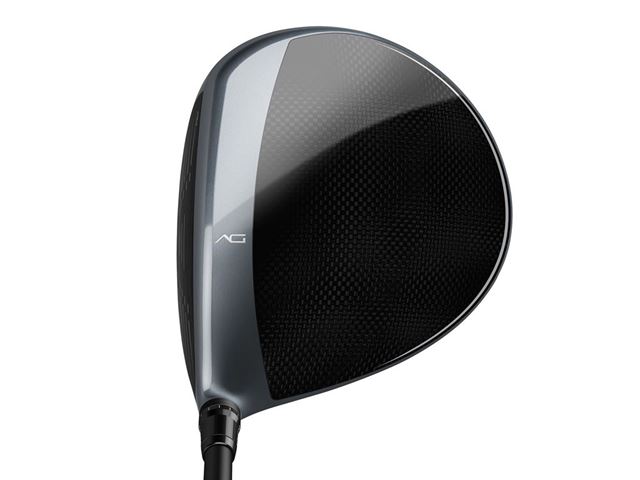 Adams engineers created a multi-material driver, including a carbon fiber crown and sole panel, that delivers stability with a controllable ball flight to help keep the ball in play. By saving weight from the crown and sole panel on the driver, weight has been redistributed for higher MOI and a slight draw bias.
Adams IDEA drivers feature premium component offerings, including the 4° Loft Sleeve to match the driver to any swing.
The driver is priced at $299.99 USD and comes in RH and LH 9.0°, 10.5° and 12.0° loft offerings.
Adams IDEA Fairways & Hybrids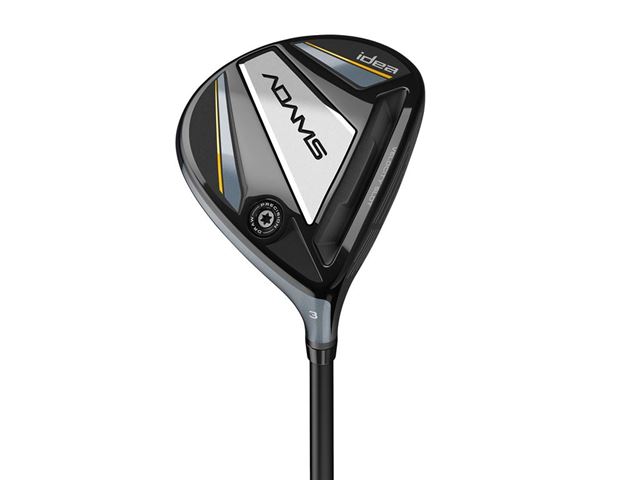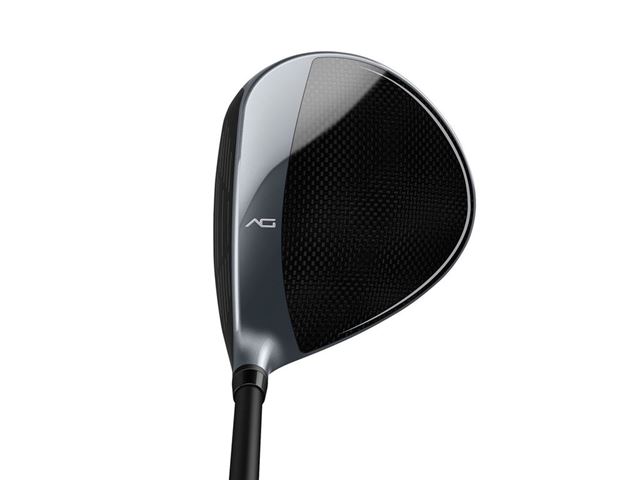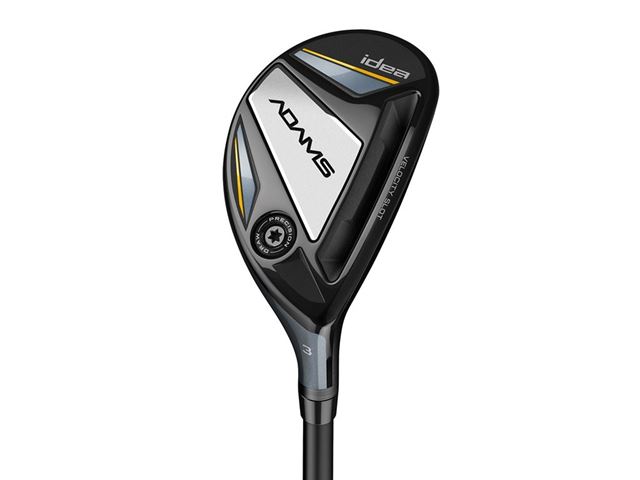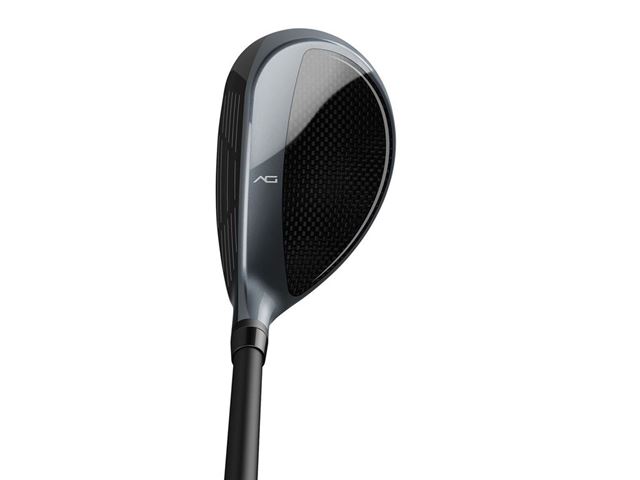 Adams IDEA fairways are equipped with a carbon crown for additional weight savings to redistribute mass for higher MOI and increased forgiveness. With a shallow face design, this hit-it-off-the-deck machine is made for golfers who need assistance getting the ball airborne with the fairway wood.
Adams IDEA hybrids, also featuring a carbon crown, are built to be game-changing replacements for traditional long irons. The secret to the hybrid's success is a low and deep center of gravity that optimizes launch and enhances forgiveness without sacrificing distance. Strategic weighting provides increased stability and forgiveness on off-center strikes.
Fairways and hybrids are available for $199 USD and $179 USD respectively.
The fairways come in RH and LH 3-wood 15.0°, 5-wood 18.0° and 7-wood 21.0° offerings, as well as a Lite version for 3-wood and 5-wood. Hybrid loft offerings are 3-20°, 4-23°, 5-26° and 6-30°.
Adams IDEA Irons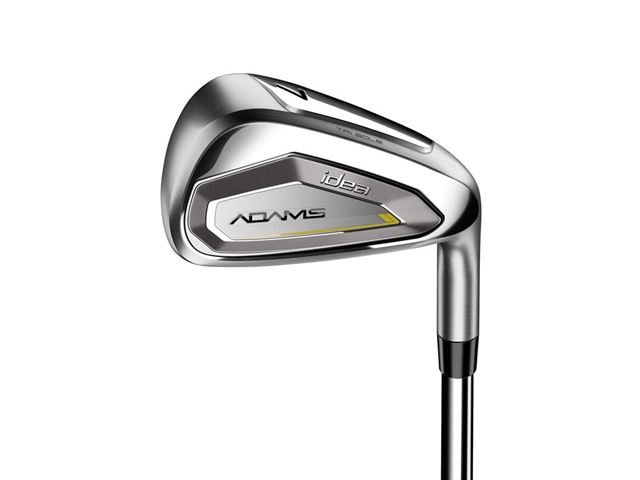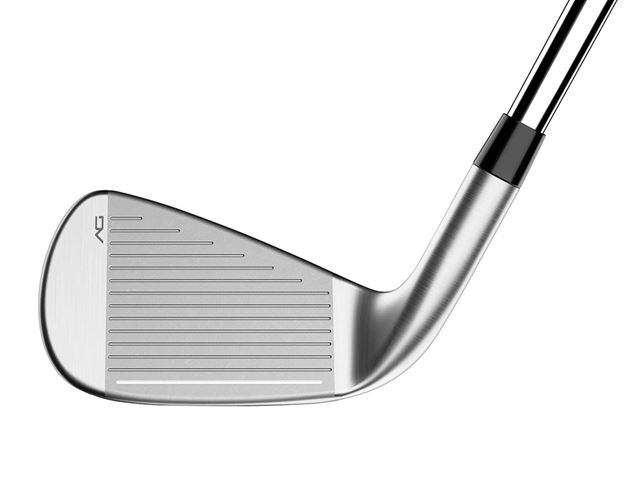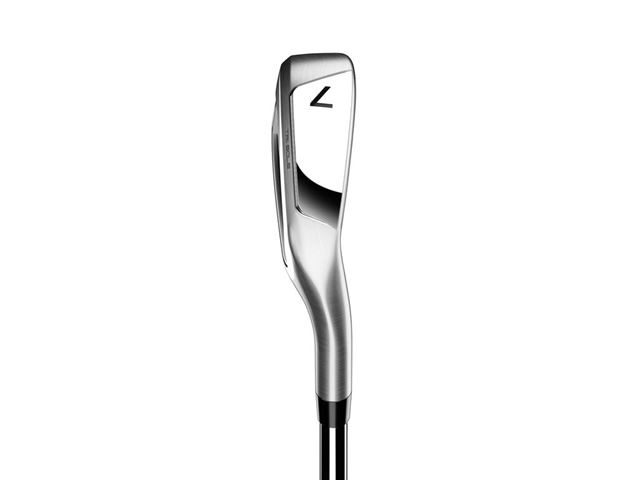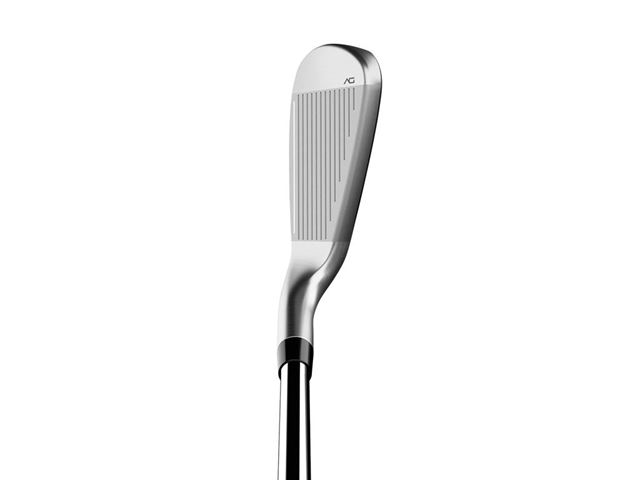 Adams IDEA irons are the ultimate in forgiveness thanks to their hollow body construction and 360° undercut technology. These features work together to deliver an ultra-low CG, optimal launch conditions and enhanced stability.
The irons have a modern spec package, designed with progressive offset, slightly weaker lofts for easier launch and a shape that inspires confidence in any situation – all to widen the appeal and create an aspirational iron.
The irons feature a variable hosel length, meaning that the longest irons have the shortest hosel and shortest irons have the longest hosel. This allows for precise CG placement and a design that optimizes launch throughout the set, making the long irons easier to hit while making it easier to attack pins with the shorter and mid irons.
Sound and feel are also a major focal point in these irons, as the internal geometry is designed specifically to mitigate sound and heighten feel upon impact. With a modern design philosophy focused on clean and sleek aesthetics, Adams IDEA irons exude confidence at address with an eye-catching design.
Adams IDEA irons are sold as a 7-piece set for $599 USD (steel) and $699 USD (graphite) from 4-PW, AW.
Adams IDEA Wedges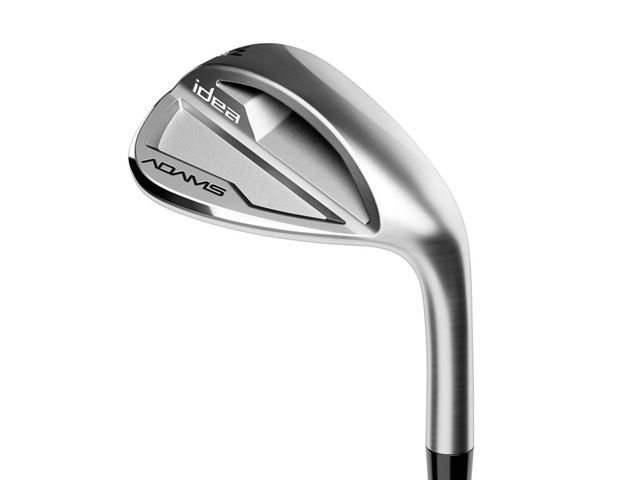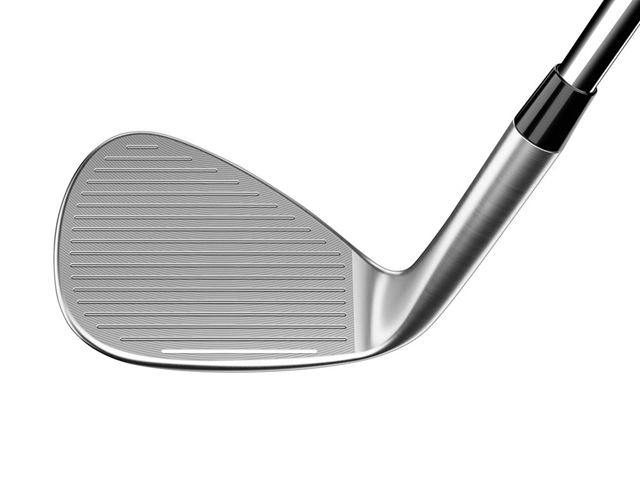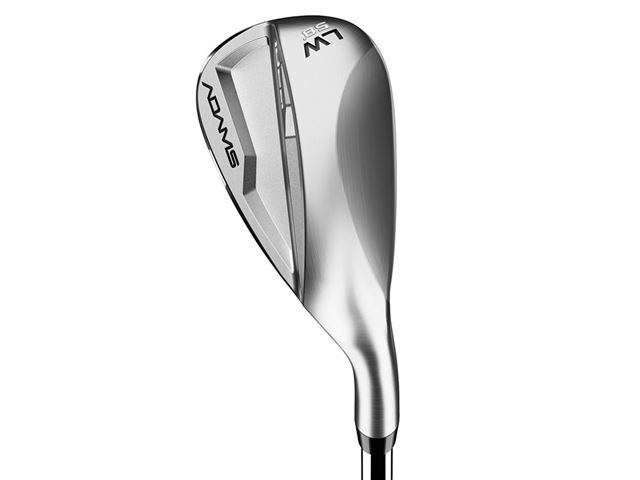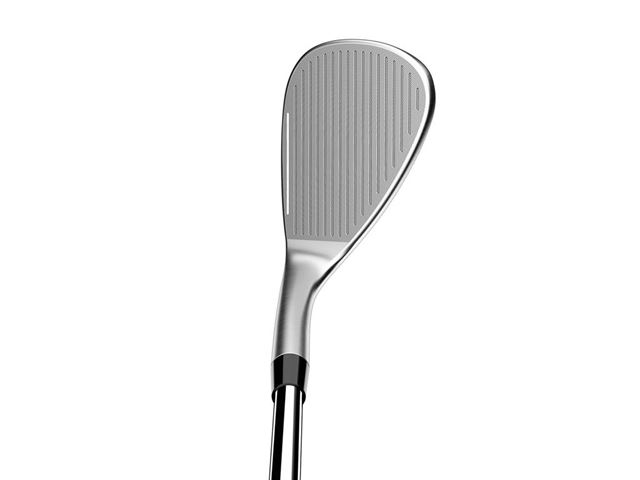 The Adams IDEA wedge has a super high CG placement for flight control on full shots and an aggressive C-grind sole for versatility on those tricky shots around the green. It is engineered to put a golf ball through the spin cycle and help golfers hit it closer to the pin.
The back of the IDEA wedge showcases a unique geometry with a pronounced undercut, taking weight out of the bottom of the club and placing it on the top. With a mild cavity back design, the club was designed with no performance boundaries. Engineers focused on premium results first, which then dictated the geometry of the club.
With ample heel and toe relief, a wide sole and high bounce, the Adams IDEA wedge is designed to tackle a wide array of shots and conditions. Whether it's greenside, in the bunker or from the high rough, this is the ultimate get out of trouble, get up and down tool.
Featuring a milled face and milled grooves, Adams IDEA wedges are designed to grab the cover, maximize spin and make the golf ball dance.
Adams IDEA wedges are priced at $99 USD (steel) and $119 USD (graphite) per wedge and come in 54.14° and 58.12° lofts.
Adams IDEA Components & Specifications
All Adams products come with aftermarket shafts and grips. Adams IDEA drivers, fairways and hybrids are equipped with UST Mamiya Helium NanoCore Black (50g, 40g) shaft (S, R, A). The irons have KBS Max 85 steel shafts or UST Helium NanoCore Black (60g, 50g) graphite shafts, while wedges feature a KBS Hi-Rev 2.0 steel shaft or UST Helium NanoCore Black (45g) gaphite shaft.
All products are stocked with Lamkin's Crossline 360 Grey/Black (50g) round grip.
There is also a Lite offering in specific lofts for players who need shorter build length and overall lighter weight.
Adams C-Groove™ Putters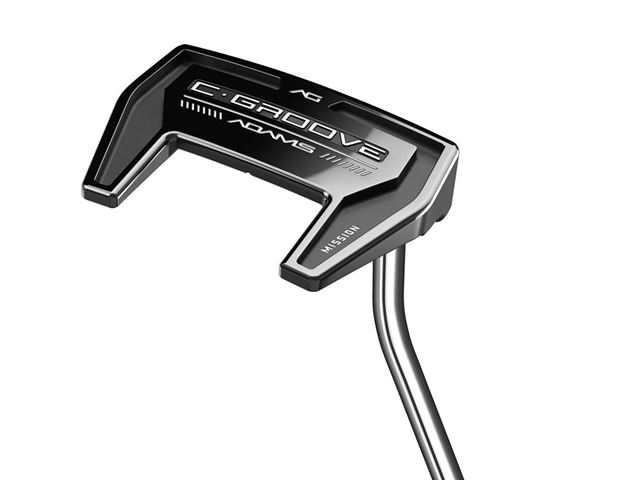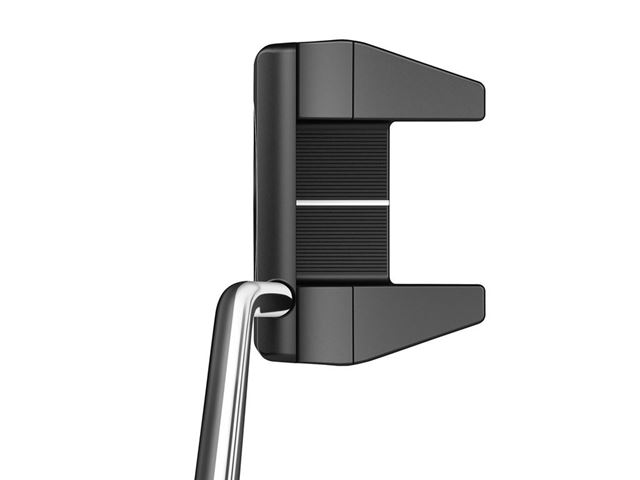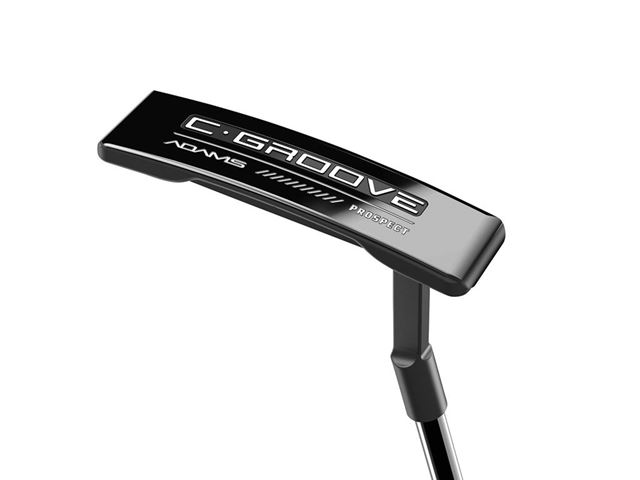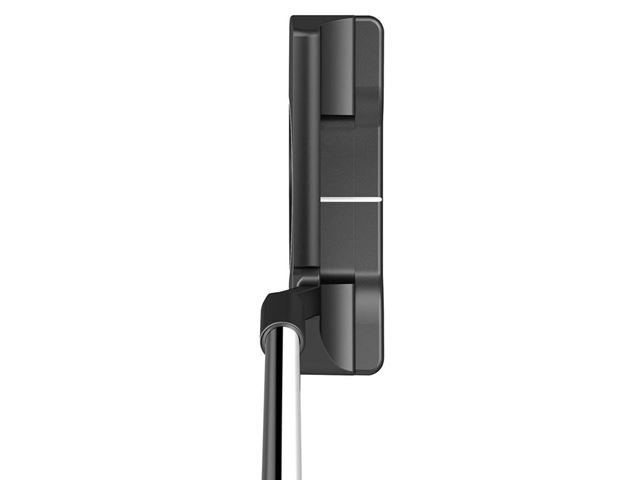 Adams C-Groove putters offer a modern take on two traditional tour-proven shapes, blending classic design elements with contemporary styling. C-Groove technology has accounted for multiple major championships and countless PGA TOUR wins. Milled into the face, this timeless and highly visible design results in soft feel, exquisite sound and consistent end-over-end roll.
The Prospect™ blade and Misson™ mallet are premium heads expertly crafted from 303 stainless steel for a buttery soft feel and a rich black matte finish that inspires confidence from the moment you rip off the headcover. Each model is named for prominent streets in the San Diego area.
Adams C-Groove putters are available starting May 1 at www.adamsgolf.com for $149 USD. The Prospect comes with a mid-slant hosel and Mission in a single bend hosel. Both putters have RH and LH versions with lengths of 34 and 35 inches and a Lamkin Deep Etched Grip.
Multiple Set Offerings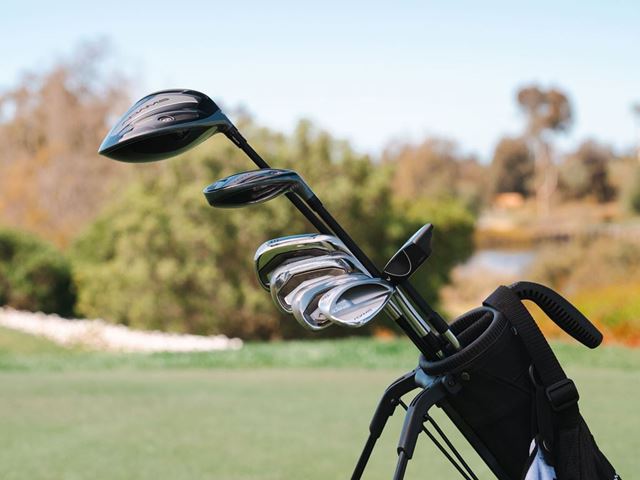 Adams also offers three new set configurations:
Full Set

– Full 14 club bag, available in RH or LH with steel or graphite shaft options (stiff or regular flex).

Short Set

– Driver, fairway, hybrid, 6-PW, SW, LW, Putter and Bag. Available in RH or LW with steel or graphite shaft options (stiff or regular flex).

Muni Set

– Driver, hybrid, 6-iron, 8-iron, PW, SW, Putter and Bag. Available in RH or LH with regular or Lite flex steel shafts. Lite flex is only available in RH.
Adams Accessories & Apparel
Adams Golf will also offer a full line of bags, accessories, headwear and apparel. For pricing and information regarding Adams Golf's full lineup for accessories, headwear and apparel, go to www.adamsgolf.com.