TP5/TP5x Golf Balls Are Now Available With Logos From All 30 NBA Teams
Carlsbad, Calif. (August 4th, 2020) – TaylorMade Golf, an industry leader in innovation and performance, today announced a new licensing deal with the National Basketball Association (NBA). Connected by a shared passion for sport and competition, the NBA | TaylorMade collaboration tips off with the introduction of TP5/TP5x golf balls featuring logos from all 30 teams, including alternate logos for many franchises.
The NBA showcases some of the world's best athletes and reaches a wide demographic of sports fans across the globe. We couldn't be more excited about this collaboration and the opportunity to share an audience with a worldwide leader in professional sports.

David Abeles, CEO, TaylorMade Golf
The new golf-ball collection will allow NBA fans to take advantage of TP5/TP5x technology and performance – featuring a new material called HFM that delivers higher ball speed through a greater rebound effect. In addition to the 5-layer construction, a cast urethane cover makes TP5/TP5x the most complete Tour ball in golf.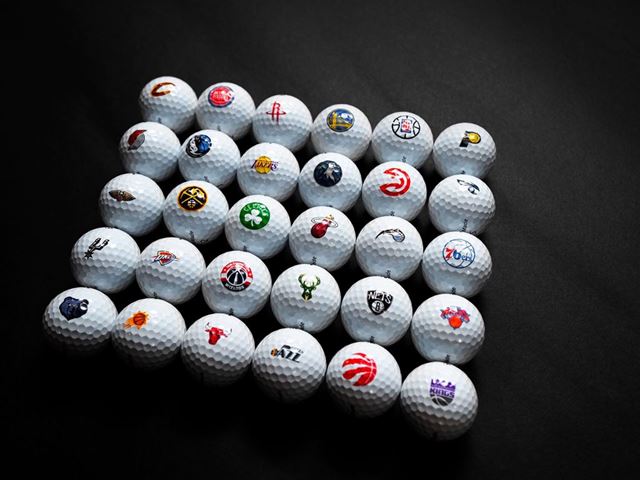 In the future, TaylorMade is planning to launch additional NBA-branded products that will further allow basketball fans to take their favorite teams from the hardwood to the golf course.
Announcements for the next wave of NBA | TaylorMade products have yet to be scheduled. Pricing & Availability   NBA TP5/TP5x golf balls are available exclusively on TaylorMadeGolf.com and have an MSRP of $49.99 USD per dozen.
Learn more at TaylorMadeGolf.com.